WinTax Payroll for Microsoft Windows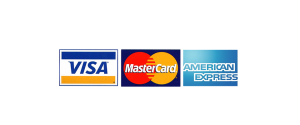 Price includes payroll software and tax table updates for one year
30-Day Evaluation Version
| | |
| --- | --- |
| Delivery / Refund / Cancellation Policy | |
Delivery Policy
All orders are delivered electronically. After your payment has been processed, you will receive an email with your activation code, download links and installation instructions usually within one hour or less. If you do not receive this email within one hour then please contact us by email at support@wintaxpayroll.ca and the matter will be looked into.
Refund / Cancellation Policy
We offer a 'no questions asked' 60 day money back guarantee. Your refund request will be processed within two business days. Please note that your license will be deactivated after the refund has been processed.